Summer
"I know a bank where the wild thyme blows,
Where oxlips and the nodding violet grows,
Quite over-canopied with luscious woodbine,
With sweet musk-roses and with eglantine."
- William Shakespeare, A Midsummer Night's Dream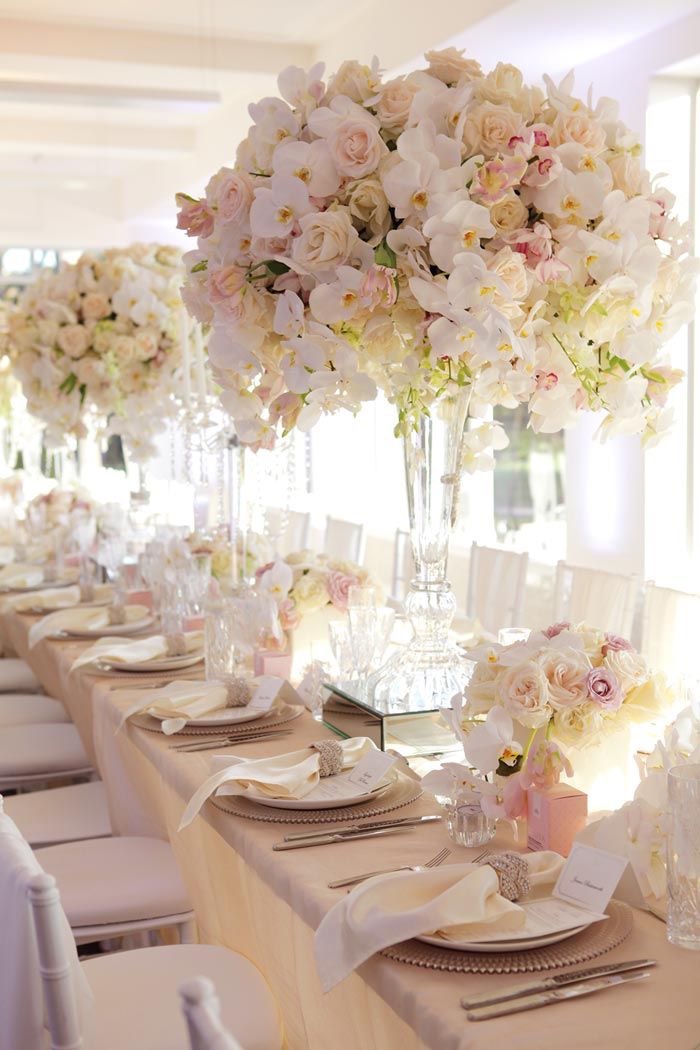 AUTUMN
"No spring nor summer beauty hath such grace,
As I have seen in one autumnal face."
- John Donne, The Complete Poetry and Selected Prose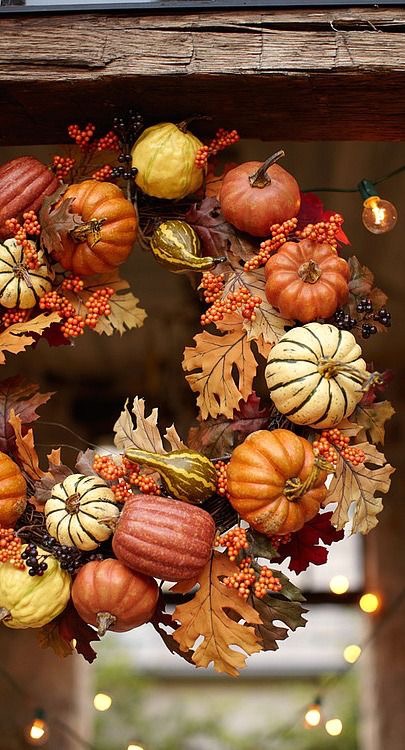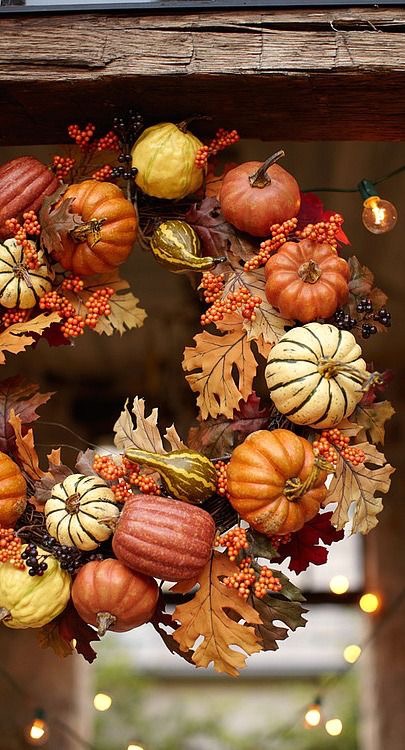 CHRISTMAS
Christmas is my favourite time of year. So much sparkle and glitter and with millions of tiny lights we can transform any space to look breathtaking and magical.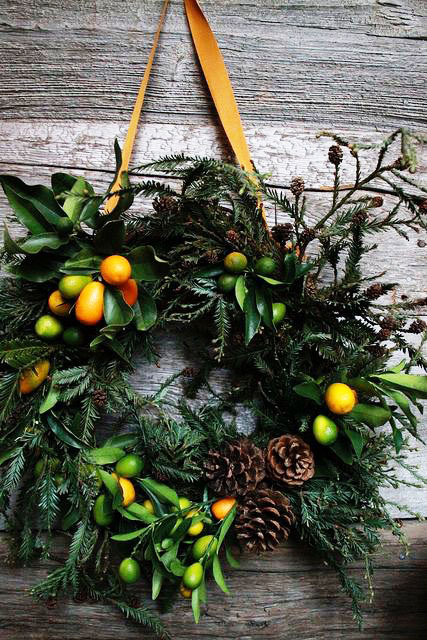 WINTER
"In the bleak midwinter, frosty wind made moan,
Earth stood hard as iron, water like a stone;
Snow had fallen, snow on snow, snow on snow,
In the bleak midwinter, long ago."
- Christina Rossetti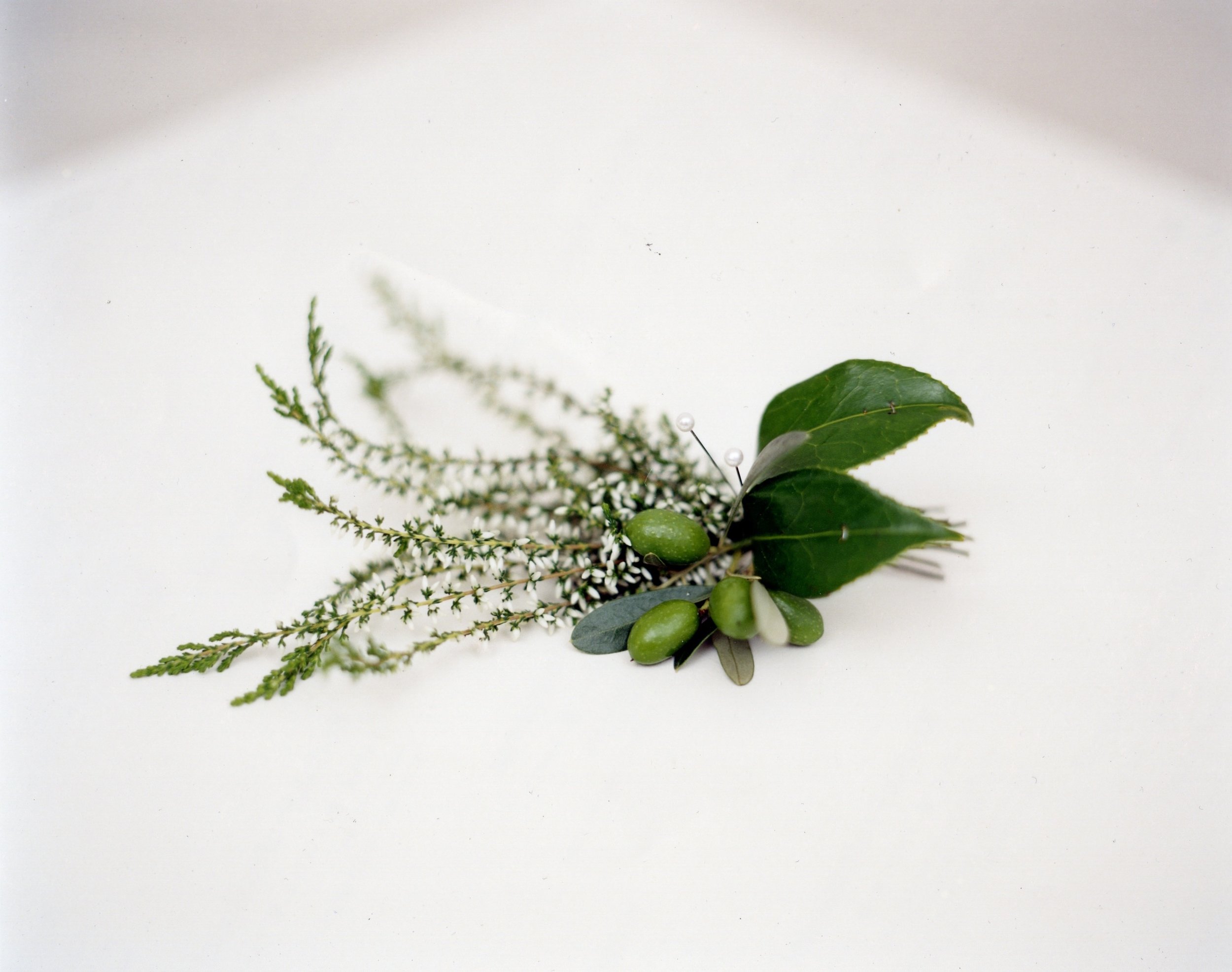 sPRING
"She turned to the sunlight
And shook her yellow head,
And whispered to her neighbour:
"Winter is dead."
- A.A. Milne, When We Were Very Young